Office of the Vice-Chancellor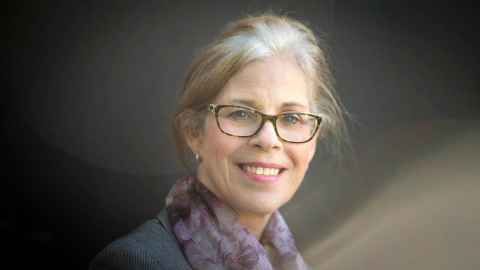 Vice-Chancellor, Professor Stuart McCutcheon, is the head of the University: its chief academic and administrative officer and the employer of all staff. Professor McCutcheon is responsible for providing academic leadership along with effective management, and for leading strategic planning and directing resource allocation.
View Professor McCutcheon's profile page for more details.
Office
The ClockTower
Building 105
22 Princes Street
City Campus.