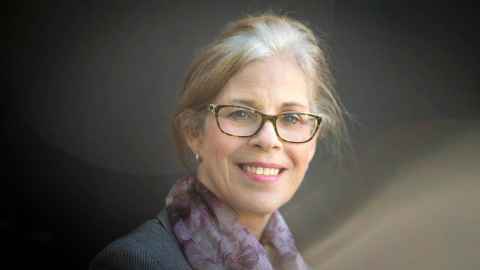 Professor Dawn Freshwater commenced her role as Vice-Chancellor of the University of Auckland on Monday 16 March.
Professor Freshwater has held senior University positions in the UK and Australia, most recently as Vice-Chancellor of the University of Western Australia. She has spent several decades working in mental health research, and contributing to hundreds of publications. Fortunately she is no stranger to challenge; given the current external environment she will be straight in the deep end of life at the University of Auckland.
In her interview with Ingenio magazine last Spring, Professor Freshwater spoke about her early life growing up in Nottingham, UK, and the importance of education.
"I have very ambitious ideas about what universities can achieve, because education changed my life – and it also changed my family's life as a result of changing mine," she said.
 
Read about Dawn in the full Ingenio article.