If you are a recent school leaver, our catered halls of residence will give you a great place to stay.
Learn more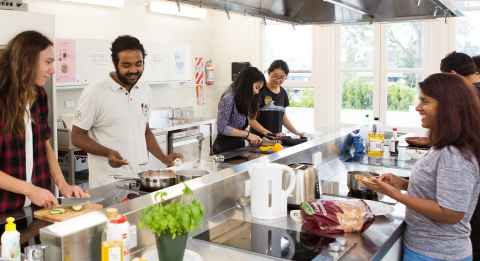 Our university-managed self-catered residences offer you a more independent lifestyle while you study.
Explore further
Our residents' welfare is the priority of full-time staff. Their job is to help you make the most of the opportunities that the University offers.
Check it out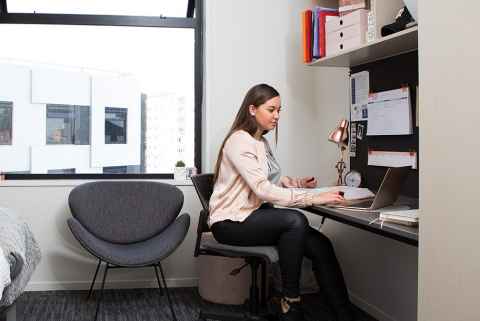 Here you'll find details on the fees for all residences, how we charge your room account, when you should pay, and how you can make payments.
Find out more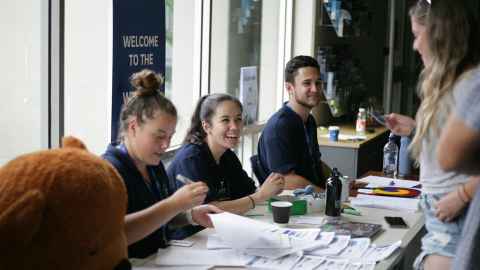 Find out about our upcoming residential developments as we work towards accommodating 7,500 students by 2026.
Find out more
We can help you to find suitable accommodation for your visit to the University.
Learn more