This path recognises students' involvement in innovation programmes at the University of Auckland.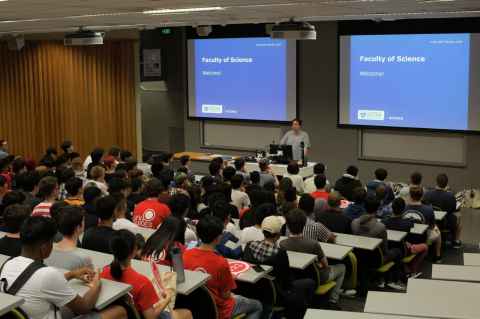 Requirements
Complete 40 hours of a recognised innovation programme or workshop (can be made up of more than one programme)
Complete one professional development workshop
Complete a written reflection (300-500 words)
Outcomes
You will:
Initiate new approaches to create positive outcomes.
Develop unique and sustainable solutions to real world problems.
Develop an entrepreneurial mindset.
Enhance your co-curricular record and add value to your CV.