University of Auckland Distinguished Graduate Award
This major award recognises students who have completed at least two Co-Curricular Recognition paths.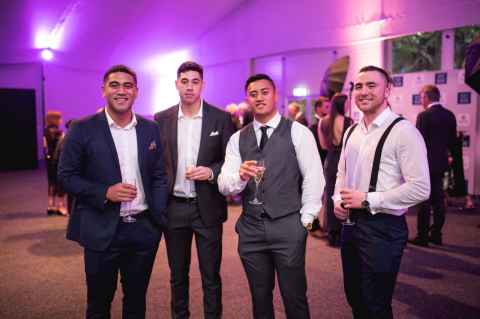 About this award
Students who have completed two paths will be eligible to work towards this award upon review of their path submissions.
Requirements
Complete at least two Co-Curricular Recognition Programme Paths
Attend a distinguished graduate workshop provided by the Student Engagement office 
Attend an interview with panel members of the programme 
Outcomes
You will:
Extend your skills and leadership experience so you are well placed to contribute positively to society and your future workplace.
Have your award recorded on your academic transcript
Have a variety of skills to discuss in work applications, resumes and interviews 
Enjoy a broad range of co-curricular experiences during your time at the Unviersity 
One on one appointments will resume in July 2022.