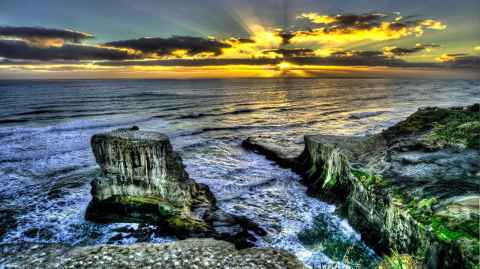 What does science say about the big questions on how to live well, age better and reduce the toll of chronic disease?
See more
The planet is under stress. We need effective responses to climate change, fresh water degradation, pollution and species loss.
See more
Big Tech, social change and Artificial Intelligences are disrupting jobs and whole sectors. What can we do about the future face of work?
See more