Protect, restore and promote sustainable use of terrestrial ecosystems, sustainably manage forests, combat desertification, and halt and reverse land degradation and halt biodiversity loss.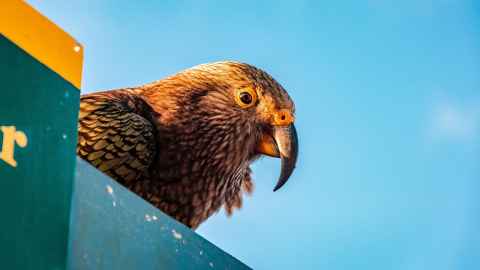 Featured subject: Biological Sciences
Biological Sciences is about the study of life, so it is central to SDG 15 Life on Land. The biological sciences have never been more important for preserving New Zealand's economic prosperity and the natural biodiversity of our islands in the face of global threats such as climate change and population growth. The School of Biological Sciences offers undergraduate and postgraduate courses that span the spectrum of biology from atoms and molecules to ecosystems. 
Undergraduate courses in other subjects
Postgraduate courses in other subjects