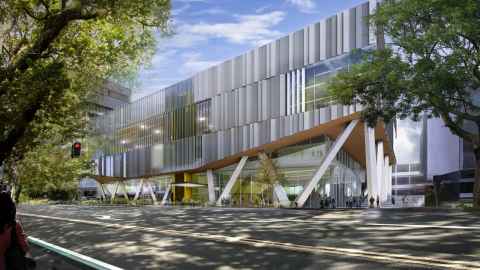 Keep up to date with Sport and Recreation's interim facility developments.
Find out more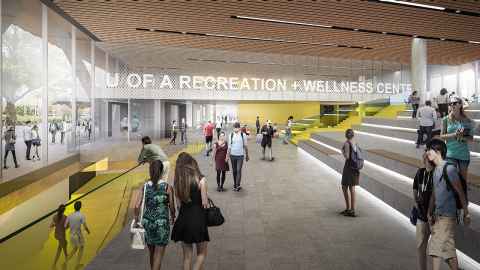 Got a question around the interim facility? Find out about membership, pricing, equipment, group fitness and much more.
Learn more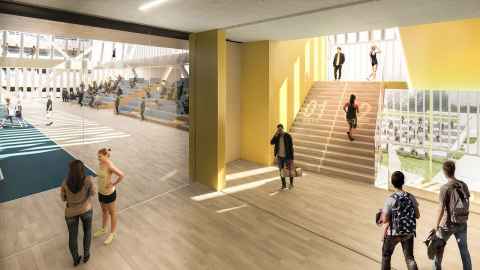 Find out all the latest information around the new state of the art Recreation and Wellness Centre.
Learn more