If you are an international student starting to look for an internship, part-time or full-time work, join our career series that aims to help you with your job search in New Zealand.
Find out more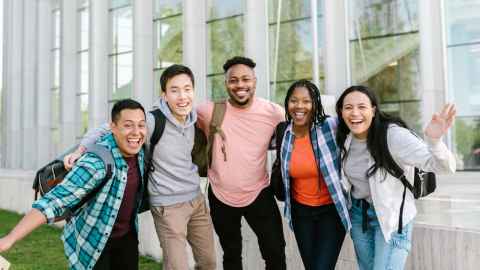 Are you eager to experience a New Zealand workplace and improve your understanding of Kiwi culture? This progamme was designed with you in mind!
Find out more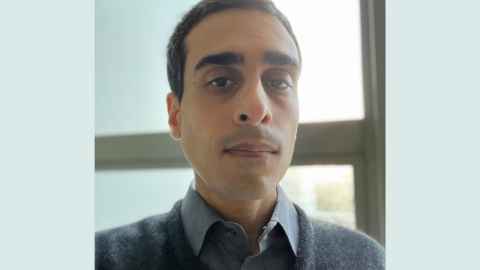 Find out how PhD candidate Raghuvir Dass went from rejected applications to securing a rewarding new role.
Read more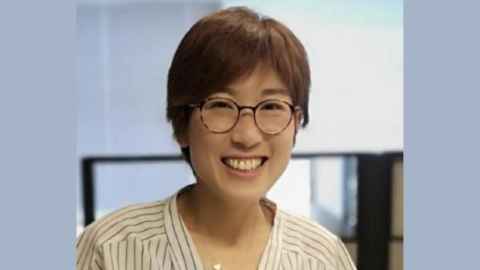 International student turned Graduate Consultant, Doris Lee, talks to us about adjusting to life in New Zealand and how she landed her role with Davanti.
Read more