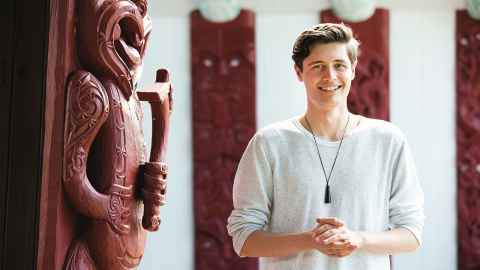 Find out more information about Study Abroad and Exchange at the University of Auckland, as well as our short courses and specialised programmes.
Explore your options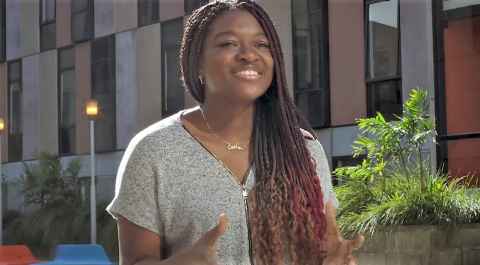 Five students from US universities share their experiences of studying at the University of Auckland as part of the Study Abroad programme.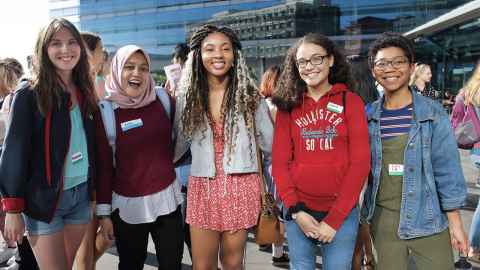 There's more to studying abroad than just studying! Find out all the ways you can get involved in life on campus.
Find out more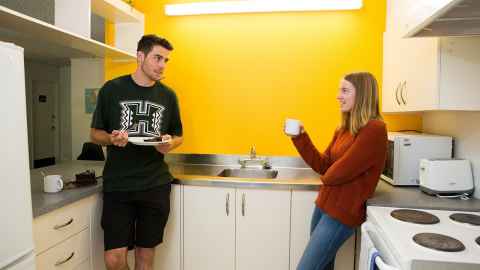 University accommodation is guaranteed for all study abroad and exchange students who apply before the deadline.
Accommodation options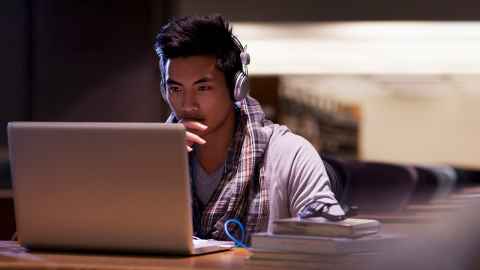 Are you interested in studying with us? Register to receive communications about study options, accommodation and more.
Register here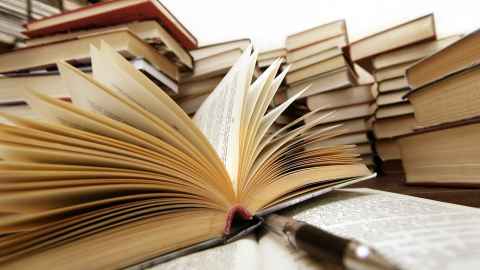 Download brochures and factsheets for our Study Abroad, Exchange and customised programmes.
Download now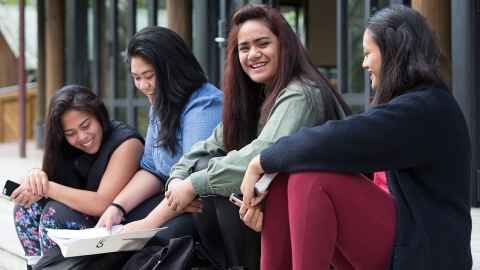 Get in touch with our friendly Study Abroad team, or connect with us on Facebook and Instagram.
Get in touch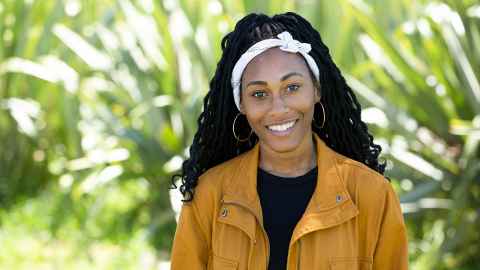 Find out about scholarship and funding opportunities to help make your semester abroad more affordable.
More info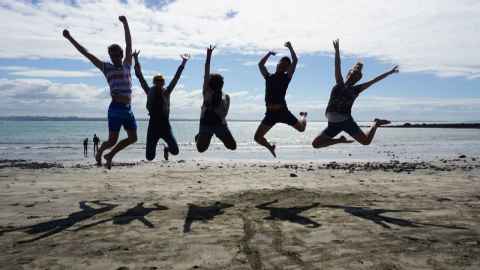 The University of Auckland offers a full range of student support services to look after you every step of the way.
Read more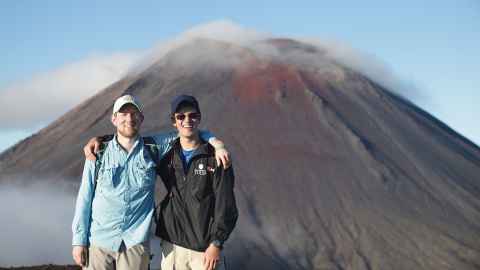 Find out why our study abroad and exchange students love studying at the University of Auckland.
Find out more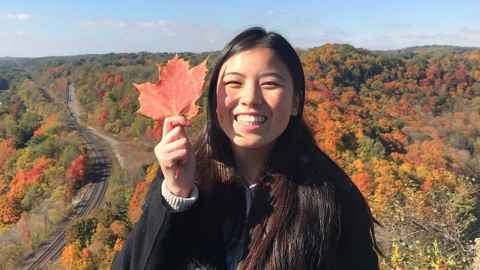 Are you a current University of Auckland student looking for study opportunities outside of New Zealand?
Go to 360 International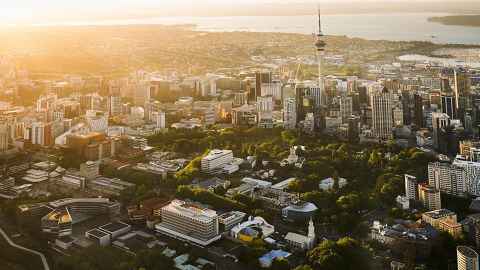 Explore our campus
Take a virtual tour of the University of Auckland campus, located right in the heart of the world's third most liveable city.