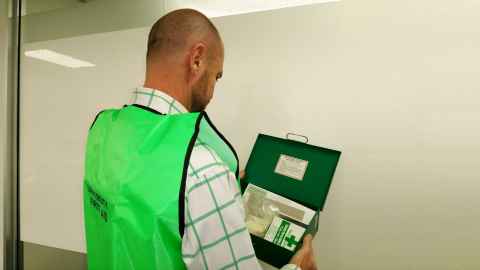 Find out more about the first aid courses available at the University of Auckland.
Discover now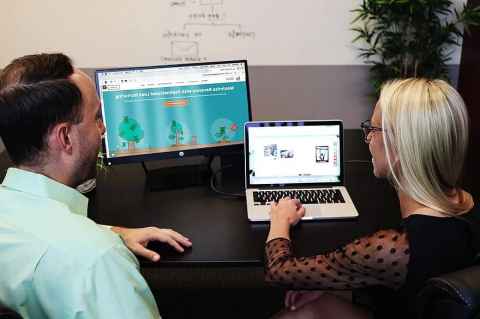 Learn about the accident and incident reporting system used at the University of Auckland
Discover now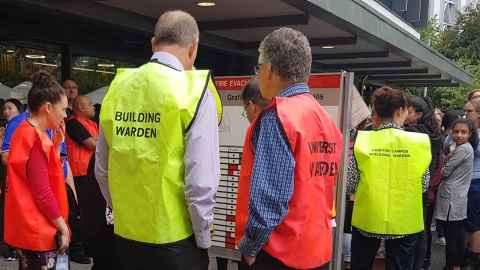 Find out more about these workshops for stages one, two and three.
Explore now
As a manager, you have a legal responsibility to keep your workplace safe for students and staff.
Learn more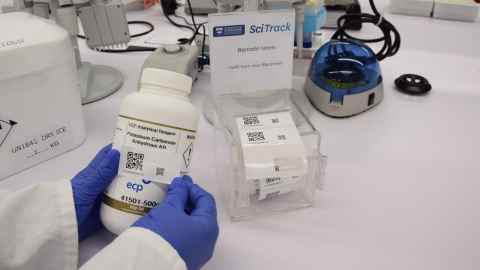 A computer-based training session that covers key DLP tasks in SciTrack, including tips and troubleshooting.
Find out more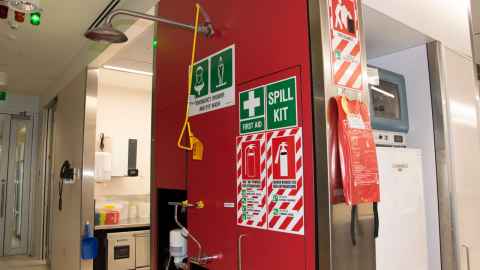 Two workshops: HSNO exempt laboratory managers, chemical safety induction programme
Explore now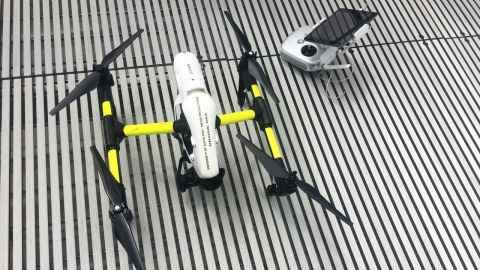 Three workshops: Undertaking an assessment, signing off on one, and how to do an assessment for a field activity.
Discover now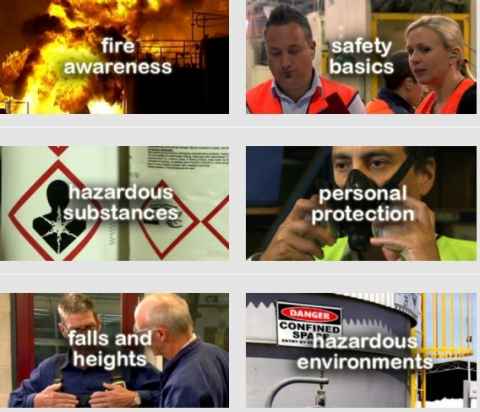 Safetyhub features high-quality workplace health and safety video content.
Explore now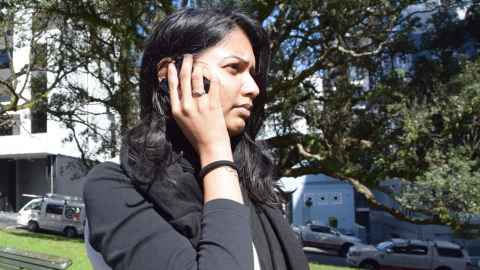 A workshop that helps staff to understand family violence, its context and its impact on the University.
Learn more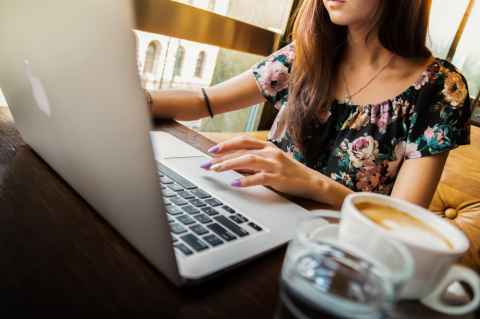 As a new staff member or contractor, you'll need to learn to manage potential workplace hazards and know what to do in an emergency.
Discover now