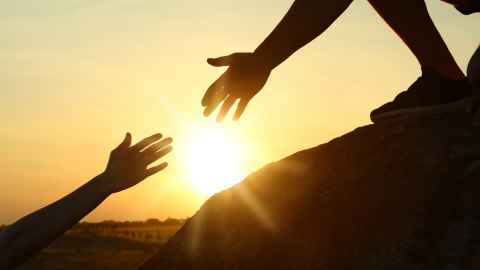 Sexual violence is a prevalent issue worldwide. This action plan aims to advance and expand the University's work in this area.
Find out more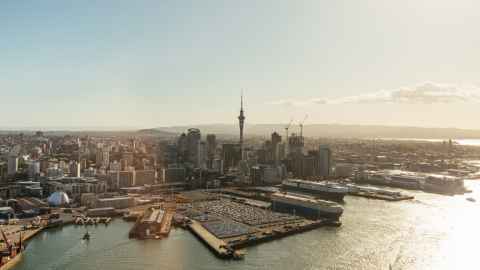 The University has implemented improvements to its policy, prevention, and support services in the past few years.
Find out more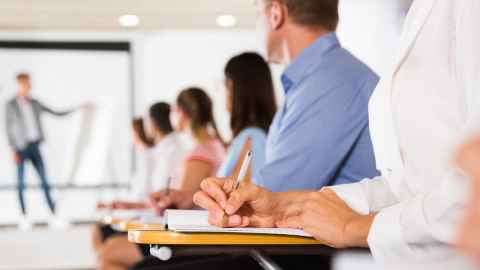 This Action Plan is a living document and will evolve over time as we better understand the needs of our community.
Find out more