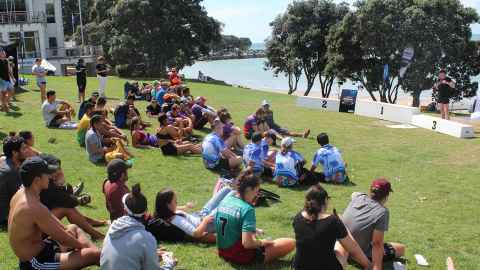 Keep yourself at the top of your academic game this semester by making exercise a part of your routine.
Read more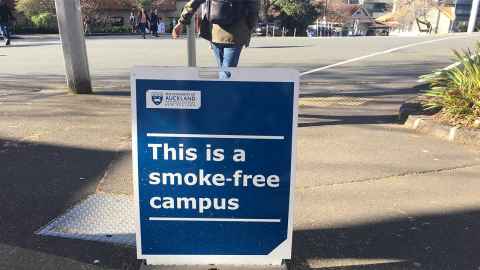 Smoking and the use of other drugs can have serious effects on your health.
Learn more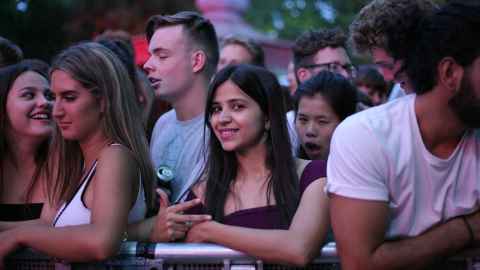 Drinking alcohol affects your body in the long and short-term, and can exacerbate conditions like depression and anxiety.
Read more