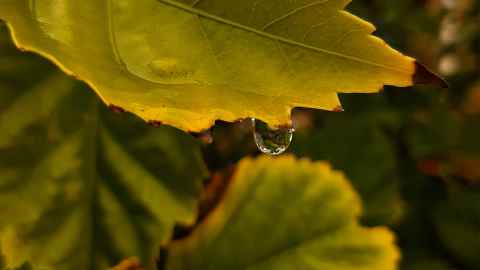 This is a safe, confidential and non-judgmental environment. No appointment necessary, just drop in and see one of the trained counsellors.
Find out more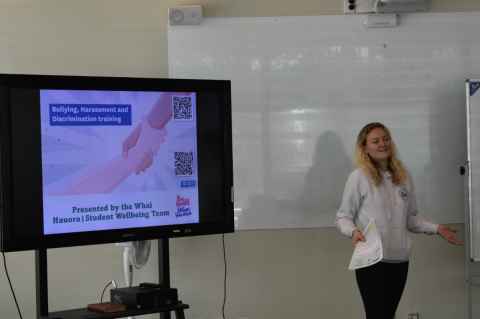 The Whai Hauora | Be Well team host a range of trainings and workshops throughout the year for students and staff.
Learn more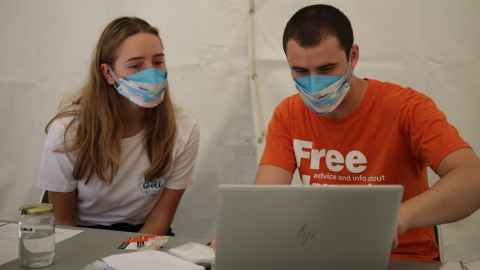 We have been working with NZ Drug Foundation to promote clinics happening in close proximity to our campuses.
Learn more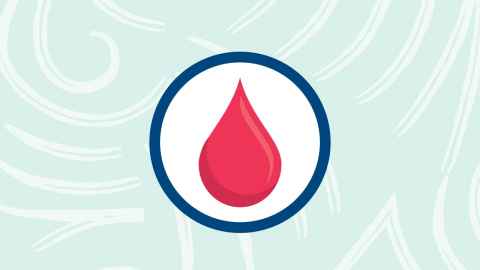 We've got you! Collect a FREE menstrual cup from the Student Wellbeing team.
Learn more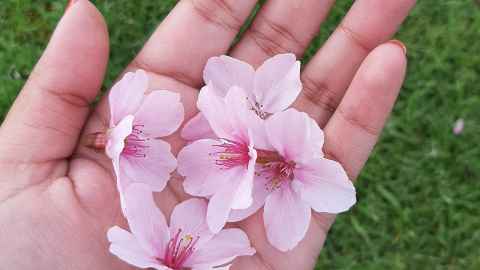 A free and confidential sexual health service for all students, hosted in partnership with Auckland Sexual Health Services and NZ Aids Foundation.
Learn more