Find out who to contact in a health, medical and/or counselling emergency.
More info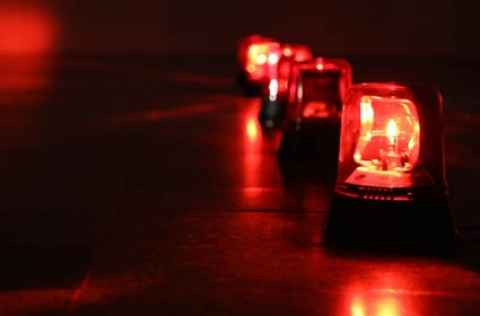 This page provides information on where to find help if you are sexually assaulted.
Learn more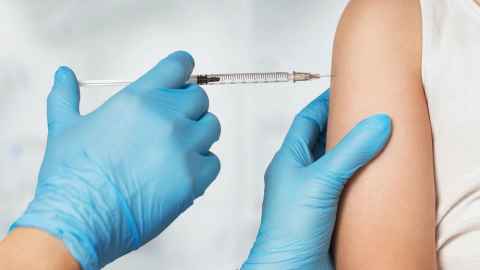 Stop, think, act! Learn how you can protect yourself and others in an emergency situation.
More info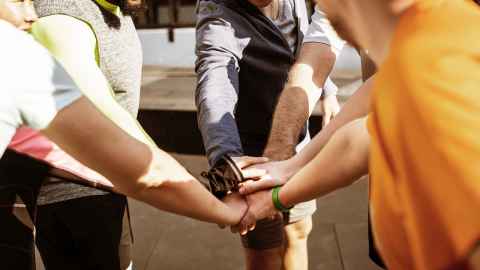 UHCS works closely with the University's Equity Team to ensure all support options are available to those who need them.
Learn more