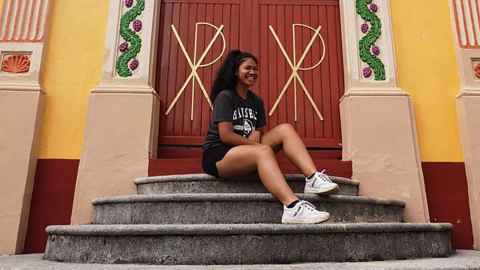 Learn more about completing an exchange in Semester Two 2021 with an Australian partner university.
Learn more
Read more about what criteria you need to meet and the best time for you to go on exchange.
Read more
Make an appointment for office hours and find out more about the exchange programme.
Book an appointment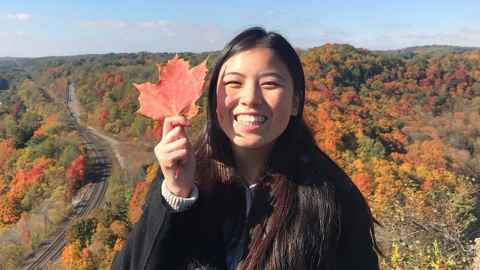 Learn more about all of the exchange partners you can access with 360 International.
Learn more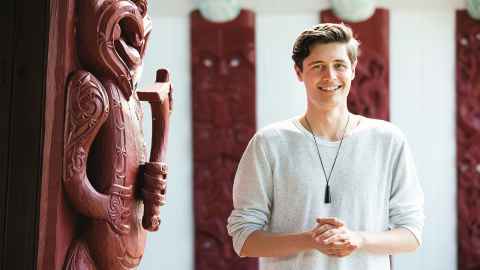 Learn about how to prepare your application for exchange and how to apply on Via TRM.
Get started
Find out what you need to know regarding academic and practical matters.
Explore now