Medicine is a rewarding and dynamic vocation that encompasses a variety of health care practices for the diagnosis, treatment and prevention of disease.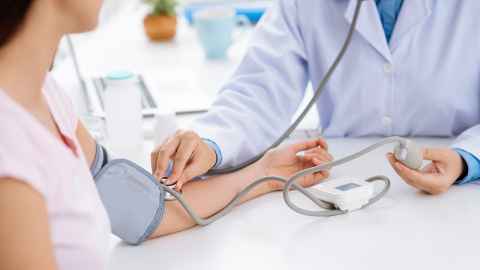 Subject overview
Medicine is a field of study with exciting challenges and great rewards.
Studying Medicine will prepare you with the medical knowledge, clinical and research skills, attitudes, awareness and enthusiasm for a vocation in a range of medical fields.
You will also learn how to develop a rapport with patients from a diverse range of cultures – gaining their trust as well as learning how to work effectively with colleagues in other healthcare professions.
Where can Medicine take you?
There are many possible career options in medicine. You may want to become a general practitioner (GP) or specialise in one of the fields below.
Anaesthesiology

Cardiology

Dermatology
Emergency medicine
General medicine
Geriatric medicine
Gynaecology
Medical research and education
Neurology
Obstetrics
Oncology
Paediatrics
Pathology
Psychiatry
Public health
Radiology
Surgery
Explore your study options in Medicine