Ensure inclusive and equitable quality education and promote lifelong learning opportunities for all.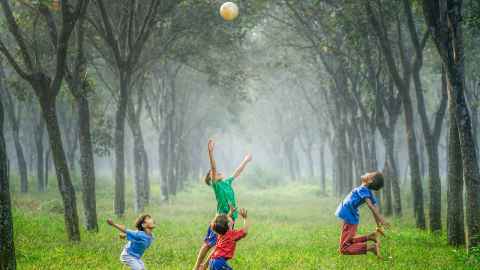 Featured faculty: Education and Social Work
The Faculty of Education and Social Work offers comprehensive undergraduate and postgraduate programmes in the areas of teacher education, education and social work, human services and counselling. All programmes are relevant to SDG 4. 
Undergraduate courses in other faculties
Postgraduate courses in other faculties