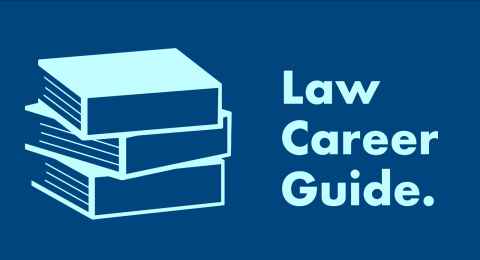 Discover some of the exciting work opportunities available to you as a graduating Law student.
Explore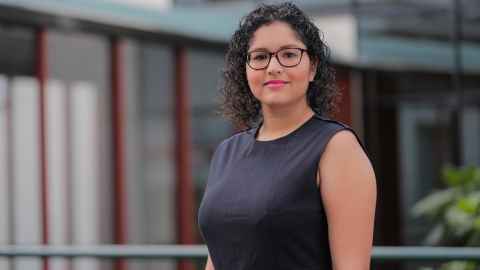 Meet some of our law graduates building successful careers in New Zealand and abroad.
Browse stories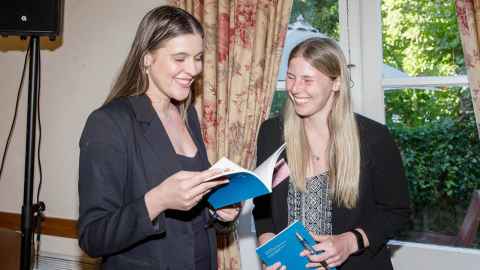 Auckland Law School is dedicated to providing you with a wide range of opportunities that will give you a head start in your career journey.
Find out more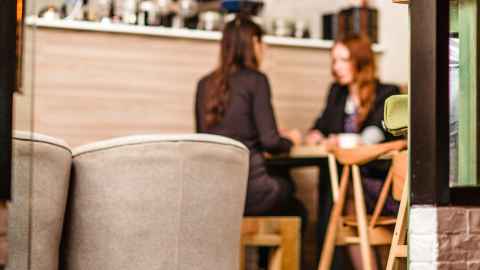 Access career resources such as Careers Development and Employability Services.
Learn more