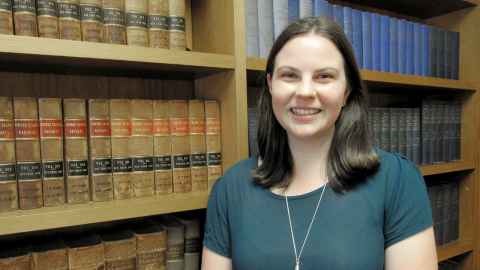 View course outlines for compulsory courses you'll need to take at each stage of your LLB and find out about LAW 498 requirements.
View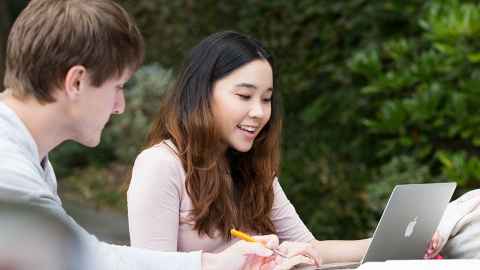 Browse the Part III and IV courses available and find out about applying for courses from other faculties or even other universities.
Browse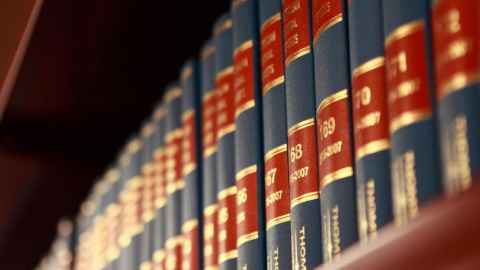 Browse our available Honours courses and find out everything you need to know about the Honours dissertation.
Browse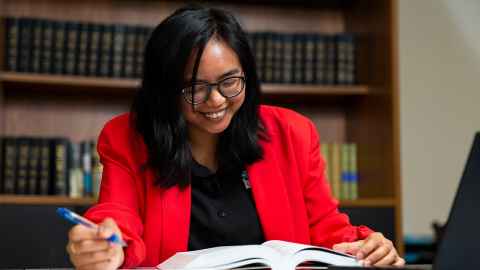 Find out the timetables for tutorials, workshops, summer school, and more.
Find out more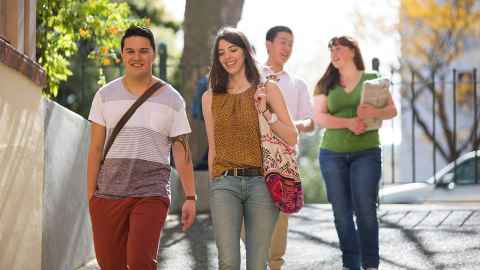 All Part I LLB students need to take one 15-point General Education course as well as Law 121G Law and Society.
Find out more