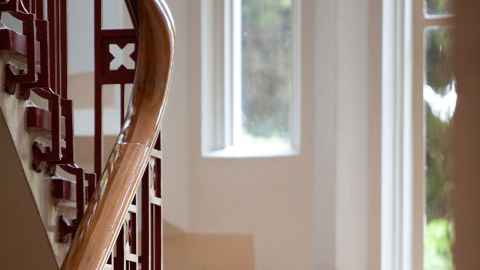 About the NZ Journal of Environmental Law
The NZJEL was founded in 1997 with the assistance of the NZ Law Foundation and Auckland Law School.
Find out more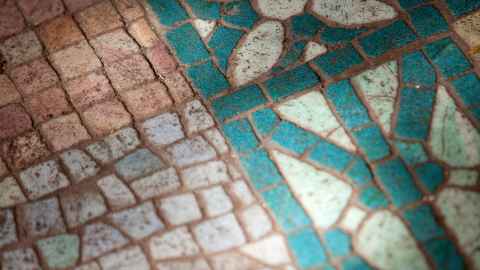 The NZJEL welcomes contributions of articles, notes, legislation notes, case notes and book reviews.
Details here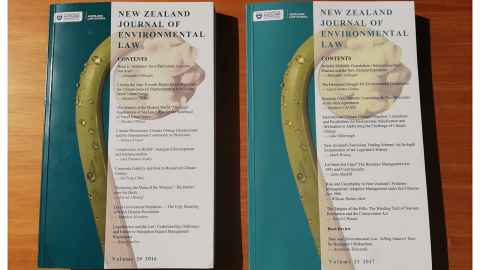 Information about how to subscribe to past and future issues of the NZJEL.
Read more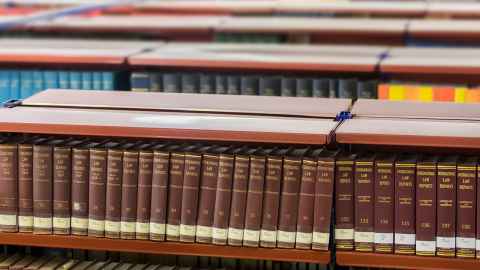 Discover more about all our previous volumes here.
Discover here