Build resilient infrastructure, promote inclusive and sustainable industrialisation and foster innovation.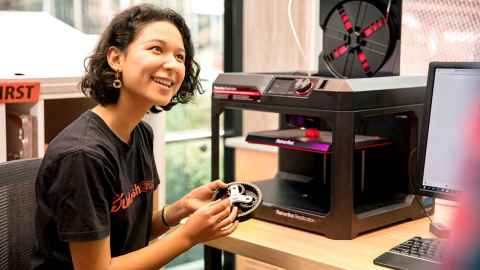 Featured subject: Urban Planning
Urban Planning addresses how our towns and cities can be improved to produce better social, cultural and environmental outcomes. This includes the factors that influence how urban environments operate, from policy and economics to design decisions, cultural issues, infrastructure and sustainability considerations. The Faculty of Creative Arts and Industries offers undergraduate and postgraduate Urban Planning programmes, highly relevant to SDG 9. 
Undergraduate courses in other subjects
Postgraduate courses in other subjects