Drawing on our diverse professional strengths, we'll support you along your study journey. We'll strive to provide you with skills and knowledge that you can take into many different careers.
What separates our degree from other Global Studies programmes is our emphasis on cultural exchange. There's a strong focus on language acquisition and area studies training to address real-world problems.
We've grown exponentially since the programme was launched in 2018 by founding director Dr Hilary Chung. We began with fewer than 100 students, and we're now 500 strong.
Our team
The Global Studies team consists of three full-time and one half-time academic staff and a Programme Adviser, as well as academic staff from across the University who teach courses in the four majors.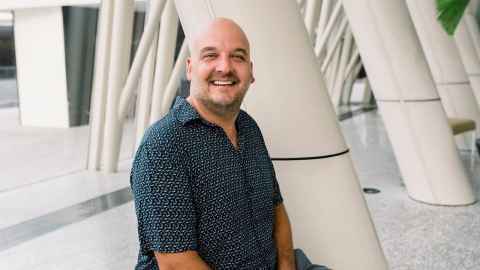 Associate Professor Jamie Gillen
Jamie is a senior lecturer in Global Studies and joined the team in January 2020. An American citizen and trained geographer, Jamie moved to Auckland from Singapore. His research focuses on tourism, urbanization, agrarian change, and fieldwork issues in mainland Southeast Asia.
Jamie's favourite food remains pepperoni pizza and, when he has time, he likes to play the guitar and swim.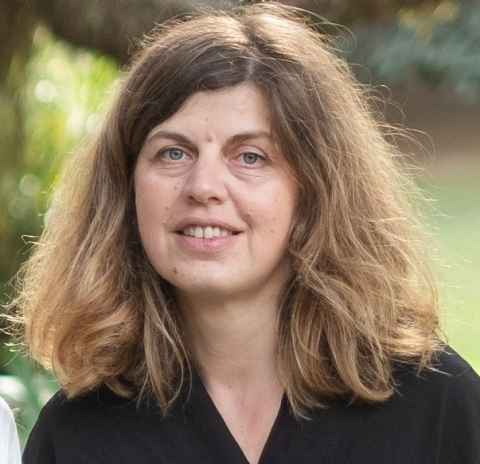 Dr Tatjana Buklijas
Tatjana is a senior lecturer in Global Studies who joined the team in January 2021, sharing her time between Global Studies and the university-wide research centre and think-tank Koi Tū: Centre for Informed Futures, where she is an Associate Director. She is originally from Zagreb, Croatia and prior to her move to New Zealand over a decade ago she had lived and studied in Cambridge (UK) and Vienna, Austria.
Tatjana's background is in medicine and the history and philosophy of science. She has also worked on science and nationalism in Central Europe, and currently leads a research project investigating how and what kind of democratic innovation can progress public policy around complex science-related questions – including climate change.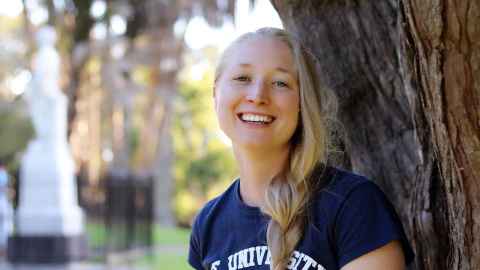 Dr Lana Kostrykina
Dr Lana Kostrykina is the Student and Programme Adviser for Global Studies. Lana is your first port of call for all questions related to the programme. She is originally from Volgograd, Russia and joined the Global Studies team in 2017.
Lana completed her PhD in International Education at the University of Auckland. Her areas of professional interest include student support and engagement, intercultural communication, the global education industry and the knowledge economy.
She is a Red Cross volunteer and a part of the Arts First Responder's support network.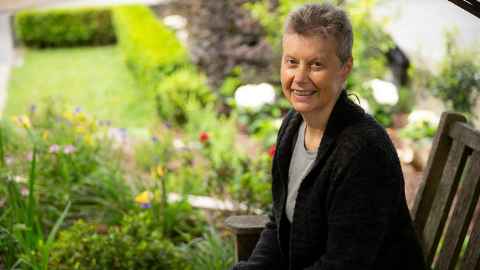 In memoriam: Dr Hilary Chung
Dr Hilary Chung, the inspiring and energetic founding director of the Global Studies programme at the University of Auckland, passed away in August 2020. Hilary's passion was instrumental in the development and success of the programme.