Episode 6 - An exciting journey in brain research
This week our podcast episode is another 'Throwback Thursday' this time with a very special guest speaker - Sir Richard Faull, Director of the Centre for Brain Research.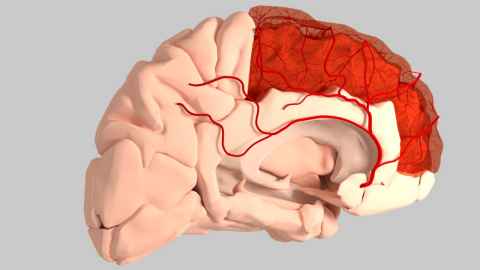 He gives an overview of the development of human brain research at the University of Auckland over the last forty years, which was made possible through the establishment of a human brain bank in partnership with clinicians, families, the community and the Neurological Foundation. This promoted the development of collaborative multidisciplinary research with neuroscientists across the University, neurologists and neurosurgeons in Auckland City Hospital, and families in the community. This vision of research partnership provided the foundation for the establishment of the Centre for Brain Research in 2009. This collaborative research model has attracted philanthropic support to develop collaborative, multidisciplinary, ground-breaking neuroscience research.
This talk is part of our ABI Tuesday Seminar Series. The seminars are all open to the public, and there will be a new talk each Tuesday, from 4-5pm, held at the Auckland Bioengineering House, 70 Symonds St.