Episode 7 - The heart of the matter
In this episode Reuben Keeling talks with our researchers from the Heart Mechanics Research Group. Listen in as they discuss their research and how it will make a difference with heart disease.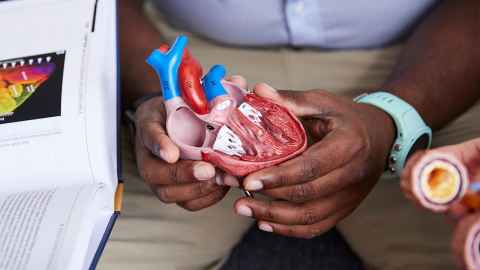 We have a full house for this episode! Professor Martyn Nash, Dr Prasad Babarenda Gamage, Dr Kat Gilbert and PhD student Debbie Zhao talk on heart disease. With it being the number one cause of death worldwide, they have their work cut out for them.