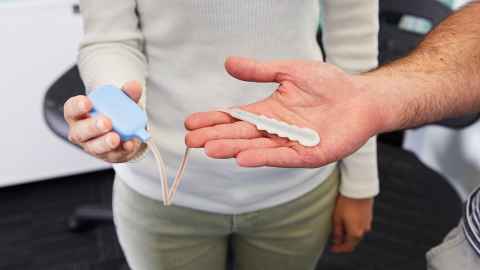 Improving our understanding of pelvic floor disorders and developing new technologies to prevent incontinence.
Discover more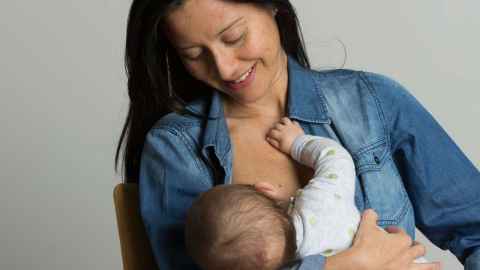 Assisting radiologists with interpretation of imaging when diagnosing and treating breast cancer.
Find out more
New technologies to detect problems in pregnancy earlier, and more reliably.
Learn more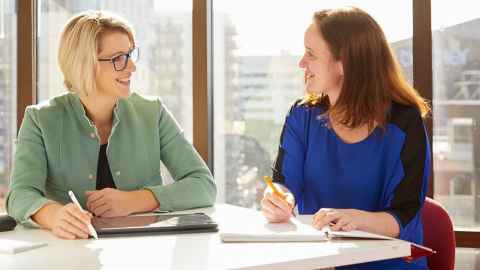 Learn about our expertise and facilities that may help you with your research goals.
Find out how