The Department of Marketing is recognised for its unique combination of breadth in knowledge, varied international research perspectives, diverse industry experience and innovative teaching.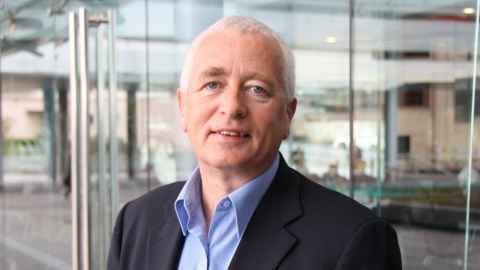 Recognised as one of the leading marketing departments in the Asia-Pacific region, the Department of Marketing continues to attract world-class researchers and marketing experts, with five staff members inducted in the New Zealand Marketing Hall of Fame since its inception in 2003.
Staff are dedicated to providing a relevant marketing education for students of all levels, from undergraduates to MBAs, and equipping them with the knowledge and skills needed for top-flight marketing careers around the globe.
Staff members are regularly invited to present to local and international conferences and publish their work in top marketing journals, putting them at the forefront of the latest marketing research and trends.
They take this knowledge into the classroom, where marketing students are taught about this area of management responsible for satisfying customer needs through product and service development, planning, pricing, advertising, promotion and distribution.
The department also hosts marketing experts from abroad during the academic year, many of whom share their insights through the Department of Marketing seminar series at the Business School.
Dr Leo Paas
Head of Department