Mikkol completed his Postgraduate Certificate in Health Science with a Mental Health Nursing specialisation so he could contribute to a rapidly progressing field of health.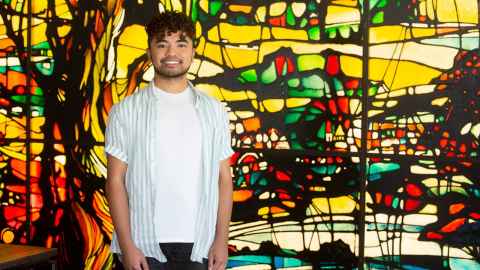 "I decided to specialise in Adult Mental Health because I believe mental wellbeing is crucial if we want to live purposeful and meaningful lives.
"The mental health sector has progressed in multiple ways in terms of safety, cultural competency, and holistic recovery for clients. I feel privileged to do my part in maintaining this progression for the wellbeing of the diverse range of clients in Aotearoa.

I feel so proud to be a nurse, doing my part in challenging the stigma and misconceptions around people experiencing mental health issues – and helping patients with their recovery.

"I can attest to the difference nurses make when it comes to medical assessments and patient experience. Nurses possess a balance of competence in both medical knowledge and values that provide patients with hope and comfort in times of vulnerability."