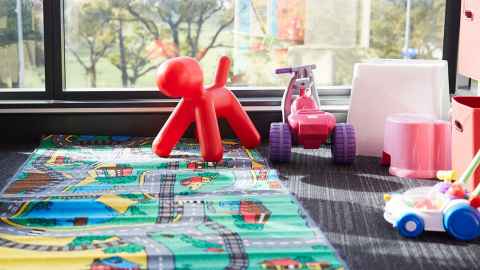 This study investigated if sildenafil therapy could improve the growth of babies affected by severe, early-onset growth restriction while still in the womb.
See the findings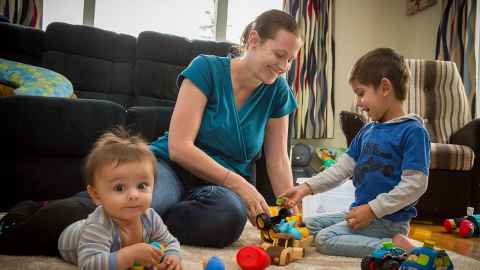 This trial investigated the use of dextrose gel to treat neonatal hypoglycaemia in at-risk babies in their first 48 hours after birth.
See the findings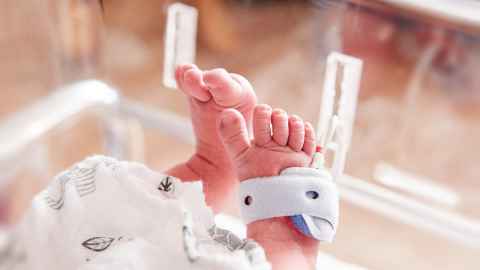 WISH aims to optimise the care of women at risk of imminent early preterm birth and improve the chances of survival and long term good health for their babies.
Read more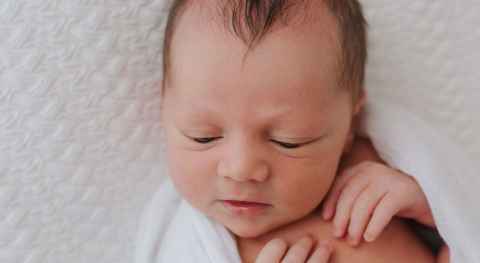 Can we safely reduce the risk of breathing problems for newborn babies by giving corticosteroid injections to their mothers before a planned caesarean section?
Read more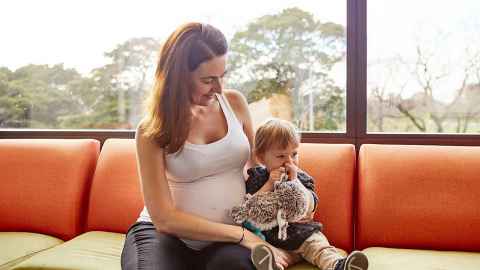 CHYLD follows the development of children who were identified as being at risk of developing neonatal hypoglycaemia.
Find out more