Based in Whakatāne Hospital, the Whakatāne Clinical Site provides medicine, pharmacy and allied students with clinical training within the Bay of Plenty District Health Board.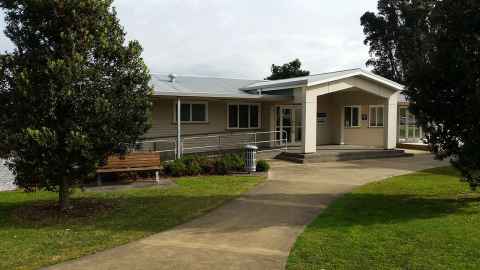 Whakatāne Hospital, Gate 1, Stewart Street, Whakatāne
The Clinical Site is situated on the Stewart Street side of Whakatāne Hospital, and includes a student lounge, library, tutorial rooms and lecture space. The Clinical Campus is also home to the Rural Health Interprofessional Programme (RHIP).