Urban spaces and social lives
Our research explores the union of social life and urban spaces and examines what is existing and developing in modern urban life.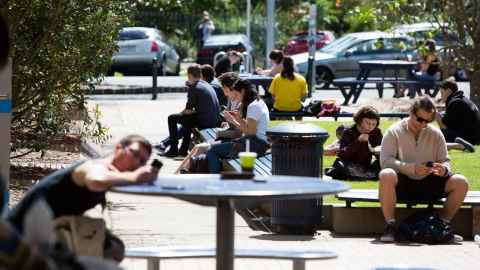 We consider the many lived experiences of social spaces, inequality and social difference (race, class, gender, age, sexuality), and the potential for progressive change in the worlds we inhabit.
Our investigations also study the social experiences of a range of more-than-urban spaces and processes; from households to asylums, migration, post-disaster, and cultural diversity. We draw on ideas and approaches from geography and the broader social sciences to ask what creates the intersection and divergence of the urban and the social in analytical, practical and political terms.

Our research topics
Cities and the mobility of policy ideas 
Temporary migration and urban incorporation in Auckland 
Urban food networks in Auckland 
Finance capital and the built environment 
Resilient urban futures
Ageing well: independence, housing tenure and wellbeing
Acceptability' and access to primary care
Our researchers