Our partnership with Manaaki Whenua Landcare Research allows postgraduates to work with leading scientists in biodiversity and biosecurity.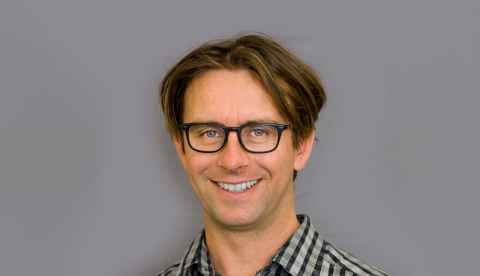 A crucial step before deciding to start graduate study is to understand why you want to pursue a graduate degree.
Then you need to consider where and what you would like to study.
Do you love to learn about biodiversity and biosecurity? Do you have an intellectual passion for this field of study? Are you ready for the challenge of working independently?
If the answer is yes, then the Joint Graduate School in Biodiversity and Biosecurity offers you a unique opportunity to be guided by the joint expertise of the two leading research institutes in environmental science and ecology research.
We also have a talented group of postgraduate students from around the world who help to provide a stimulating and supportive environment for your studies.
If you are looking for an exciting intellectual and professional challenge, with the opportunity to undertake research that makes a difference, then we welcome contact from you.
Dr Mahajabeen Padamsee
Director, Joint Graduate School in Biodiversity and Biosecurity
Manaaki Whenua Landcare Research
Our partners
Manaaki Whenua Landcare Research
As New Zealand's foremost environmental research organisation, Manaaki Whenua Landcare Research specialises in the sustainable management of land resources by optimising primary production, enhancing biodiversity, increasing resource efficiency, and conserving and restoring the natural assets of our communities.
They drive innovation in managing New Zealand's terrestrial biodiversity and land resources, aiming to both protect and enhance the environment and grow prosperity.
Manaaki Whenua Landcare Research undertakes world-class scientific research to protect New Zealand's biodiversity and minimise the impact of invasive weeds and invertebrates.
Manaaki Whenua Landcare Research works in partnership with key stakeholders, including industry, government and Māori.