Invasive species research
We seek to understand invasion processes, the ecology of invasive species and subsequent management strategies.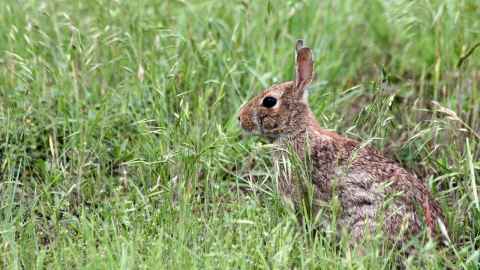 These projects include generating pathways for insect and weed invasion, developing tools for assessing potential establishment, measuring ecological impact of exotic species, and population modelling of invasive species and biocontrol agents.
Our development of control tools allows managers to either eradicate or control species that do establish. These include classical biocontrol of weeds and insects with insects and pathogens, host specificity and risk analysis of biocontrol agents on non-target species, bioherbicide products for integrated biocontrol of weeds and insecticides for invasive wasps and ants.
Other research aims to help managers decide where and when to control invasive mammals, based on knowledge of their ecology and impacts. We research in collaboration with the Department of Conservation on public conservation land, and with other agencies and private groups to provide information for extending biodiversity outcomes by linking protected sites across the New Zealand landscape.
Another major component of the research aims to improve cost-effective control of agricultural pests. The research spans forest, dryland, alpine, and (lowland) braided river ecosystems. We use modelling to predict the likely consequences of global change drivers, including climate change and land-use change, for management of invasive mammals across major conservation and production ecosystems in New Zealand.

Potential supervisors