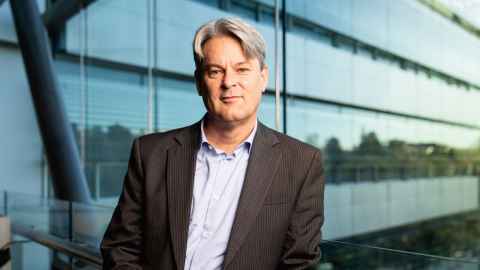 Why study Marketing?
Marketing opens up a diverse range of careers. Watch now
Digital marketing students are getting skills-based learning thanks to a partnership with HubSpot Academy.
Read more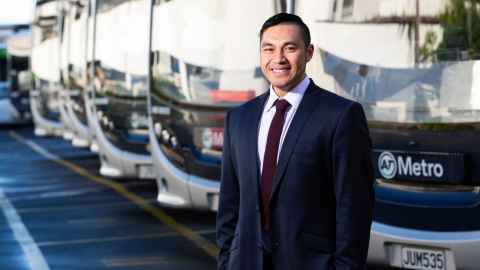 Meet our graduates and find out how their study has prepared them for a range of roles and careers in Marketing.
Find out more