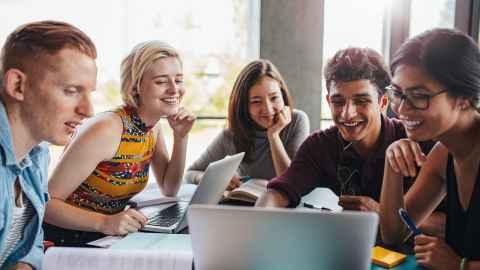 We play a significant role in training medical and other clinicians in ensuring they have the knowledge, skills and attitudes to deliver high-quality care.
Learn more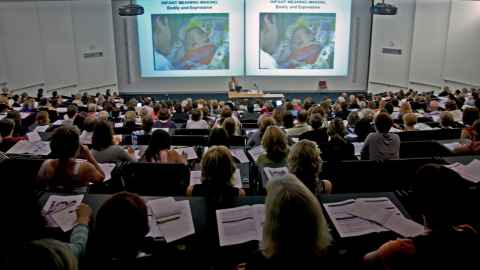 Our department delivers teaching across all levels of study in a range of subjects and programmes.
Explore study options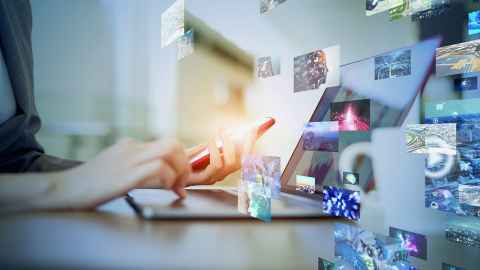 Research in our department crosses a wide range of topics, reflecting the diverse interests of department members.
Find out more