Studying the exercise sciences opens your mind to the magic of human movement and how the human body works and works out.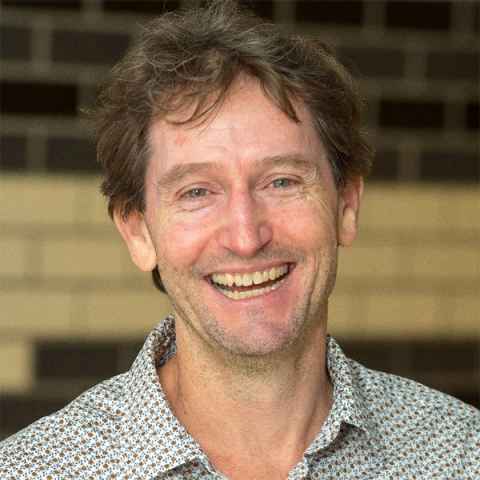 By studying Exercise Sciences, you will discover how physical activity and prescribed exercise change the human body as it grows and ages, and the impact that talent, damage and disease have on human performance.
In exercise sciences, you will study courses in anatomy, physiology, biomechanics, movement neuroscience, sport and exercise psychology, exercise metabolism, exercise physiology, nutrition and exercise prescription.
Through understanding the structure and function of the body and how we move and
respond to exercise, we can improve the health, wellbeing and performance of people.
Whether your goal is to improve function for sports performance or recovering from illness or injury, understanding the exercise sciences will equip you with the skills to make a significant difference to people's lives.
A Bachelor of Science degree in Exercise Sciences from New Zealand's leading university will prepare you for exciting career opportunities in the sport, exercise, health and wellbeing industries.
Our small class size means more one-on-one contact time with our highly qualified staff, and great opportunities to get to know your classmates. We also offer students the opportunity to study with academic staff who are internationally recognised in their field and major contributors to ground-breaking research.
Our Bachelor of Science degree in Exercise Sciences provides the perfect pathway to New Zealand's first Master of Physiotherapy Practice and our Master of Science specialising in Clinical Exercise Physiology.
Clinical Exercise Physiology is an allied health profession that is rapidly growing across the globe. In New Zealand, Clinical Exercise Physiologists are recognised by all New Zealand District Health Boards and the profession is supported by Clinical Exercise Physiology New Zealand and the Clinical Physiologists Registration Board.
Take a closer look – join the Exercise Sciences and the Faculty of Science whānau at the University of Auckland. We'll take good care of you!
Professor Michael Kingsley
Head of Department