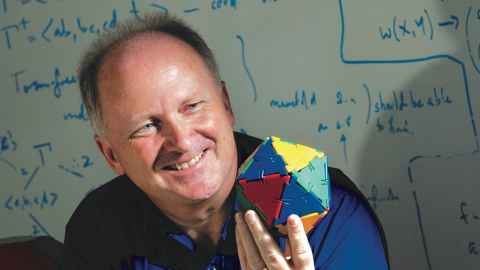 Our research is mainly in the fields of group theory, representation theory, graph theory, number theory and applications.
Tūhuratia | Discover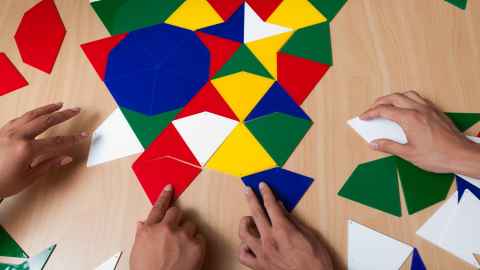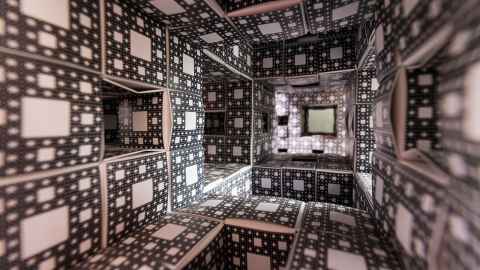 We study a wide range of applied problems, from mathematical biology to industrial mathematics to quantum chemistry.
Hōparatia | Explore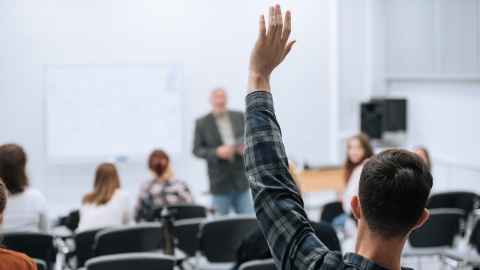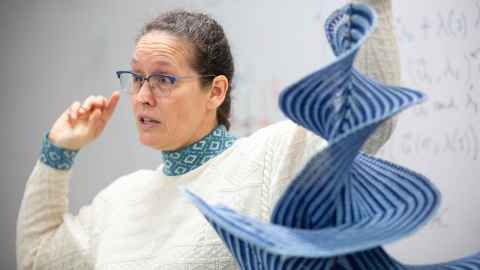 Search for masters and doctoral supervisors and research projects that you can join.
Hōparatia | Explore