Advances in computing and our ability to collect a wealth of data from living systems (from the nucleus of a cell to global animal migrations) have made computing central to the study of modern biology.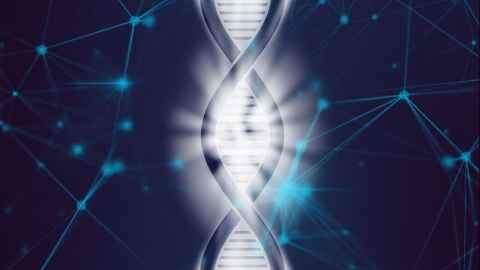 Researchers in computational biology specialise in creating computational models of living systems and fitting them to real data. We develop state of the art software for probabilistic modelling of genomic data and other evolving systems.
Our interests span topics such as the origins of life and artificial life, genomic sequence analysis, representing and reasoning about biological knowledge, the evolution and spread of infectious diseases, and the theoretical aspects of phylogenetics and networks.
We have strong working relationships throughout the university, with collaborations in the School of Psychology, School of Biological Sciences, and the Faculty of Medicine and Health Sciences.
Our researchers