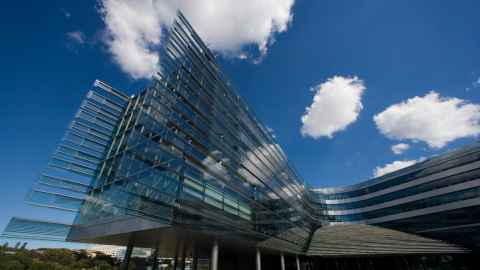 Explore our internationally recognised MBA, now offered online from 2024. Designed for experienced mid to senior-level professionals and entrepreneurs.
Explore our programme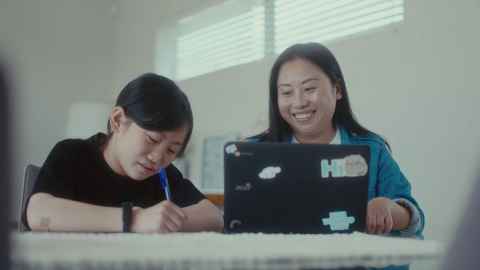 Top reasons to study an MBA - from our students
Three working professionals talk about the benefits of MBA study at the University of Auckland Business School.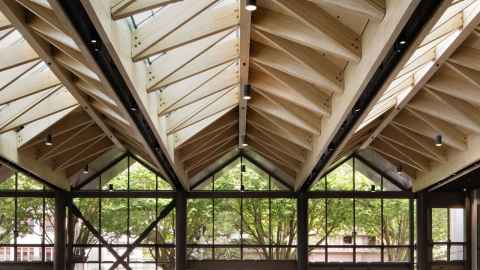 Fill out our simple form to register your interest in our online MBA.
Sign up today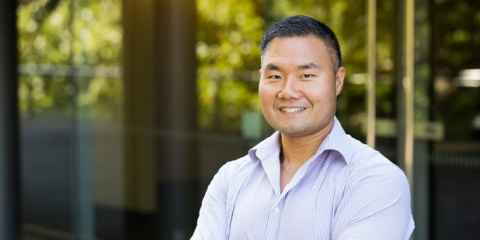 Meet the academics and high-achieving professionals who bring their wealth of knowledge to our MBA programme.
Meet the MBA team
Learn about the events and information sessions we run throughout the year.
Our events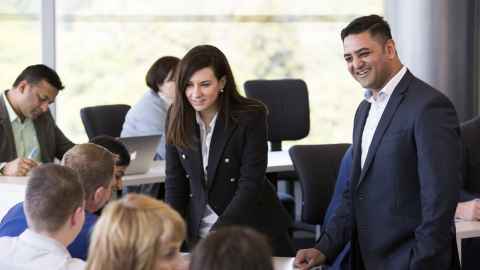 Our staff are available to discuss your study options in a way that best suits you - email, phone or face-to-face.
Contact us
Learn more about sponsoring an MBA student and the benefits for your organisation.
Guide for employers