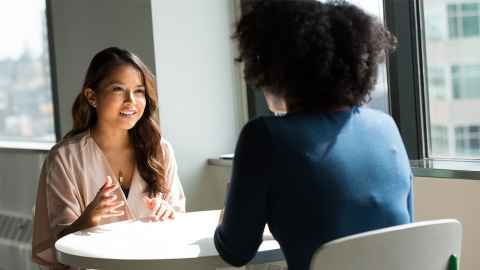 Psychology might be right for you if you want a greater understanding of how people (and sometimes animals) think, feel and behave.
Hōparatia | Explore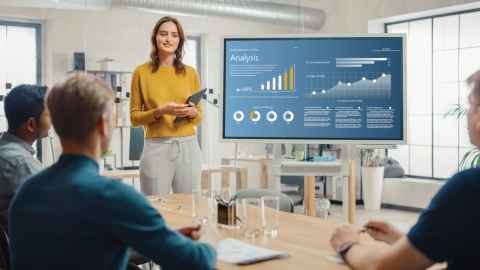 BIX allows Masters students to work alongside industry and government organisations, applying knowledge of cognitive biases to real world problems.
Hōparatia | Explore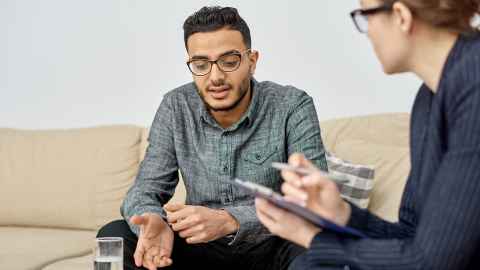 Our Master of Organisational Psychology provides graduates with knowledge of human behaviour in the workplace.
Pānui tonu | Read more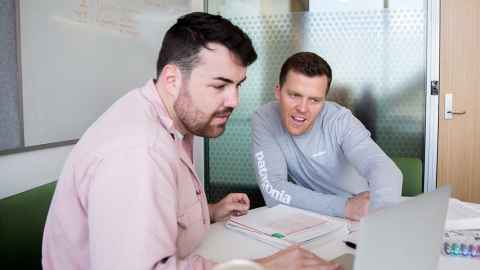 Our postgraduate programme in Speech Science covers the areas of speech, language and swallowing difficulties.
Tūhuratia | Discover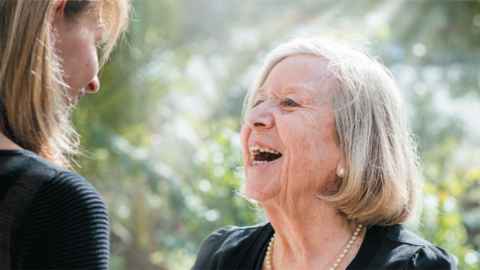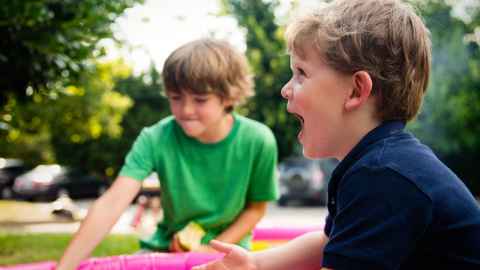 This doctoral programme is concerned with the assessment and treatment of mental illness and behavioural problems.
Tūhuratia | Discover