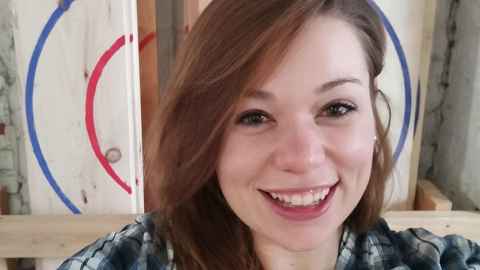 After completing her PhD in Marine Science, Jordan plans to continue in the field of aquaculture research.
Pānui tonu | Read more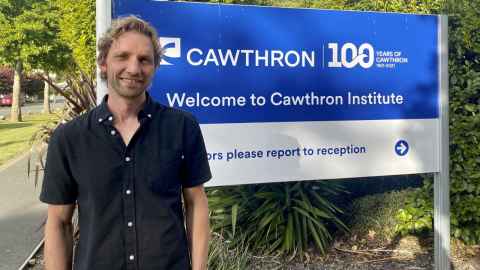 Olivier graduated with a PhD in Biological Sciences in 2019 and now works as a Molecular Scientist at the Cawthron Institute.
Pānui tonu | Read more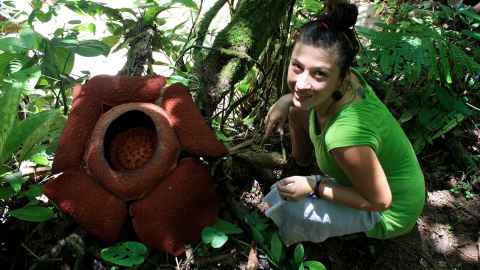 Maria completed her PhD with the Cawthron Joint Graduate School in 2019. She now works as an adviser to the Parliamentary Commissioner for the Environment.
Pānui tonu | Read more
Michelle combines her fascination of DNA with her passion for the ocean by studying a PhD in Marine Science with a focus on molecular ecology.
Pānui tonu | Read more