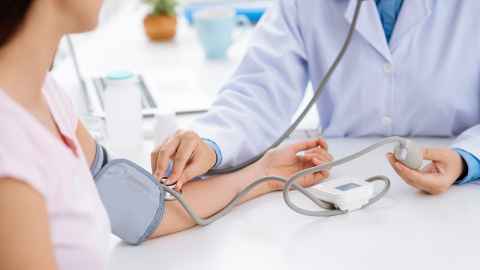 Our department is committed to continually raising standards and achieving excellence in teaching and research at all levels of general practice and primary health care.
Learn more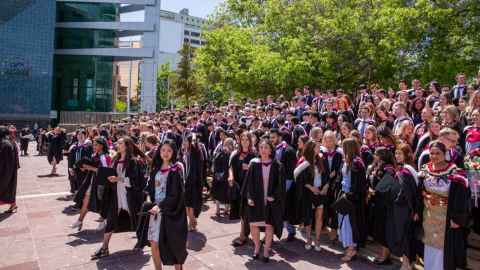 Our department emphasises the value of community-based teaching within the MBChB programme.
Find out more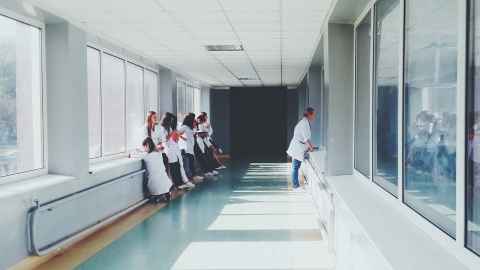 We offer a range of postgraduate courses to enhance and deepen health professionals' understanding of their field of work.
Explore study options
Explore the different research topics that our department investigates.
Our research