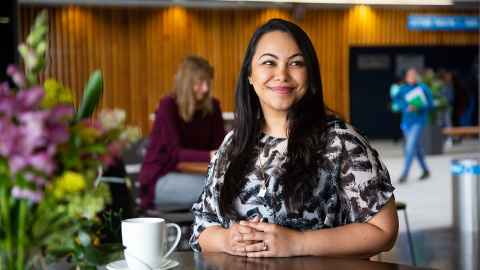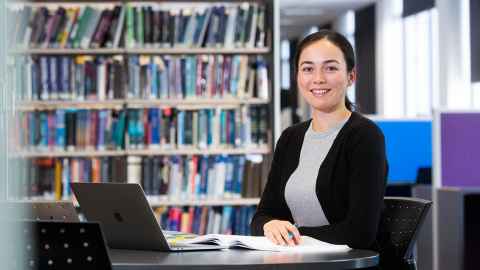 CertHSc is a one-year programme to prepare people of Māori and Pacific whakapapa/ancestry for tertiary study in the health professions.
About CertHSc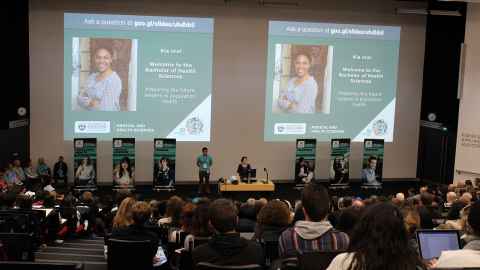 The BHSc is a unique non-clinical programme of study that prepares graduates for a broad range of health-related careers.
About BHSc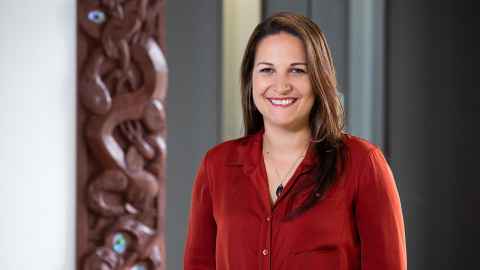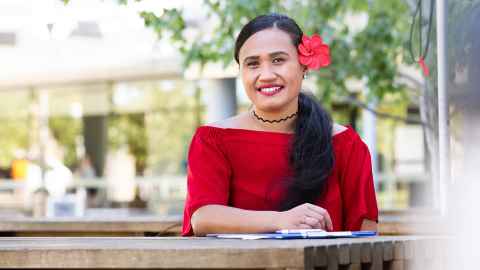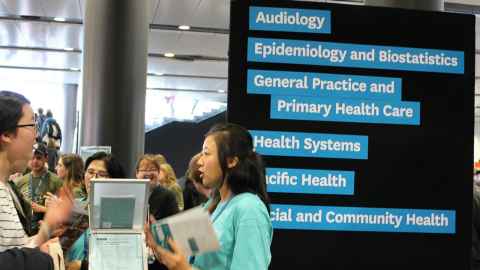 Follow your passions and study a subject that interests you within our school.
Browse our subjects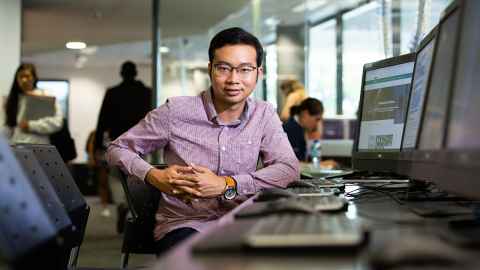 We welcome a diverse range of international students into the Faculty of Medical and Health Sciences at both undergraduate and postgraduate levels.
Welcome to our faculty