Find out about the equity information and resources available for Biological Sciences staff.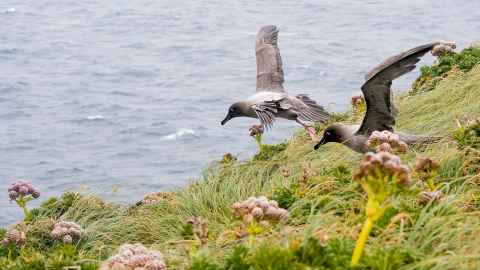 Contact the SBS equity committee, or any individual committee member, for confidential support or with your ideas for equity improvements in SBS by emailing sbs.equity@auckland.ac.nz.
Support Services for Staff
General information about staff support services is available here (staff intranet).
SBS and the university has various facilities available for staff who are parents, including breast-feeding facilities, parent spaces and childcare. Contact the Equity committee to find out about spaces in SBS by emailing sbs.equity@auckland.ac.nz.
Free counselling is available to fixed term and permanent staff in difficult circumstances or suffering mental distress through the Employee Assistance Programme.

Equity information
A summary of useful equity links is available on the University's Equity Information for staff page.
Some demographic data can be found here.
Pastoral care of students
If you are concerned about the welfare or finances of a student you can contact someone from the Science Student Support team, or refer them to Campus Care and/or contact the service on their behalf. Note that this is not a crisis service. Information about what to do in a medical or mental health crisis is provided here.